This weekend my Wife and took a walk through the International Street Fair in Orange. The food sucks but these guys were awsome: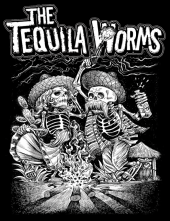 Surf music at it's finest.
[youtube]
[/youtube]
Sunday we went to the Farmer's Market at the Great Park and bought the best fresh fruit, vegetables, and out of curiousity bought a pound of Romano beans. Holy Smoke! You got to try them. They are fresh! Blanch them and cook them for 15 to 20 minutes. Throw them in salad or add fresh veggies for a soup. Can't miss!